LEGACY OF 21 YEARS
Prerna Tutorials is a Professionally-run Premier Educational Institute. Our Goal is to establish a brand all over India and make it synonymous with value-added education. Presently we are imparting education to students pursuing C.A., C.M.A, C.S. We dream of a world where there will be no geographical barriers to knowledge and education. The training imparted is very exhaustive and wholly concept based. The conceptual explanations are supported by contemporary problems picked up from examinations held not only in India but around the world. The question set not only covers the past papers but also the problems which peep into the future. No wonder, then, that what is asked at various professional examinations is almost always same as or similar to what is taught at Prerna Tutorials. Also, the training is very systematic, well planned and absolutely time bound.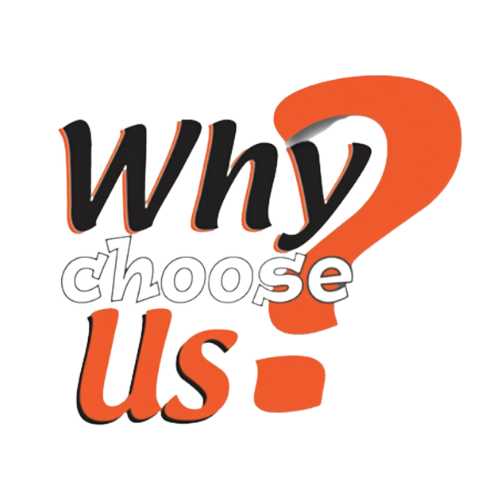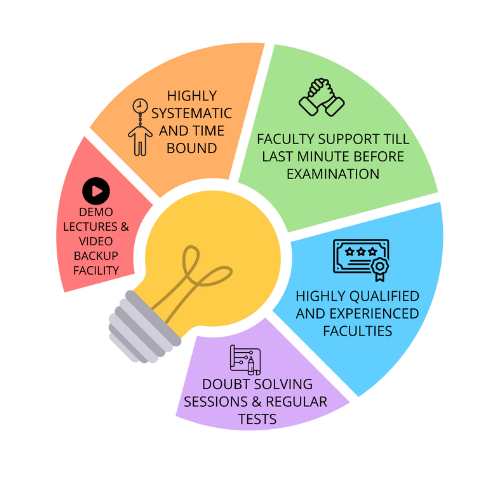 We impart education to students of C.A., C.M.A, C.S, presently we provide the live classes for students staying in Assam only. However, we have started the virtual route.
Since the very inception, the purposes of the Institution have been solely focused on providing instruction and training on all levels as well as prepare students for careers and professions that provide support and services for the well-being of individuals, family, or society. Within this purpose, we work towards our programs, aiming to provide programs that can help our students peak their performance to the best of their capabilities and reach the heights of their careers through determination and sheer focus along-side preparing them to be responsible members of the society.